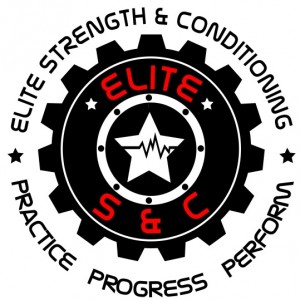 Heath View Street, off South Parade, Halifax HX12LY
07834967040 Elitesandc@outlook.com
Elite Strength & Conditioning
Brought to you by Rugby League Player Scott Grix
Experienced Coaching Team

Over 15 years experience playing Rugby League at the very top & training a variety of people in different disciplines.

Central Location

A stones throw from the Shay Stadium, walking distance from Halifax town centre.

Class based group exercise

All levels of ability welcome to a range of strength & conditioning classes.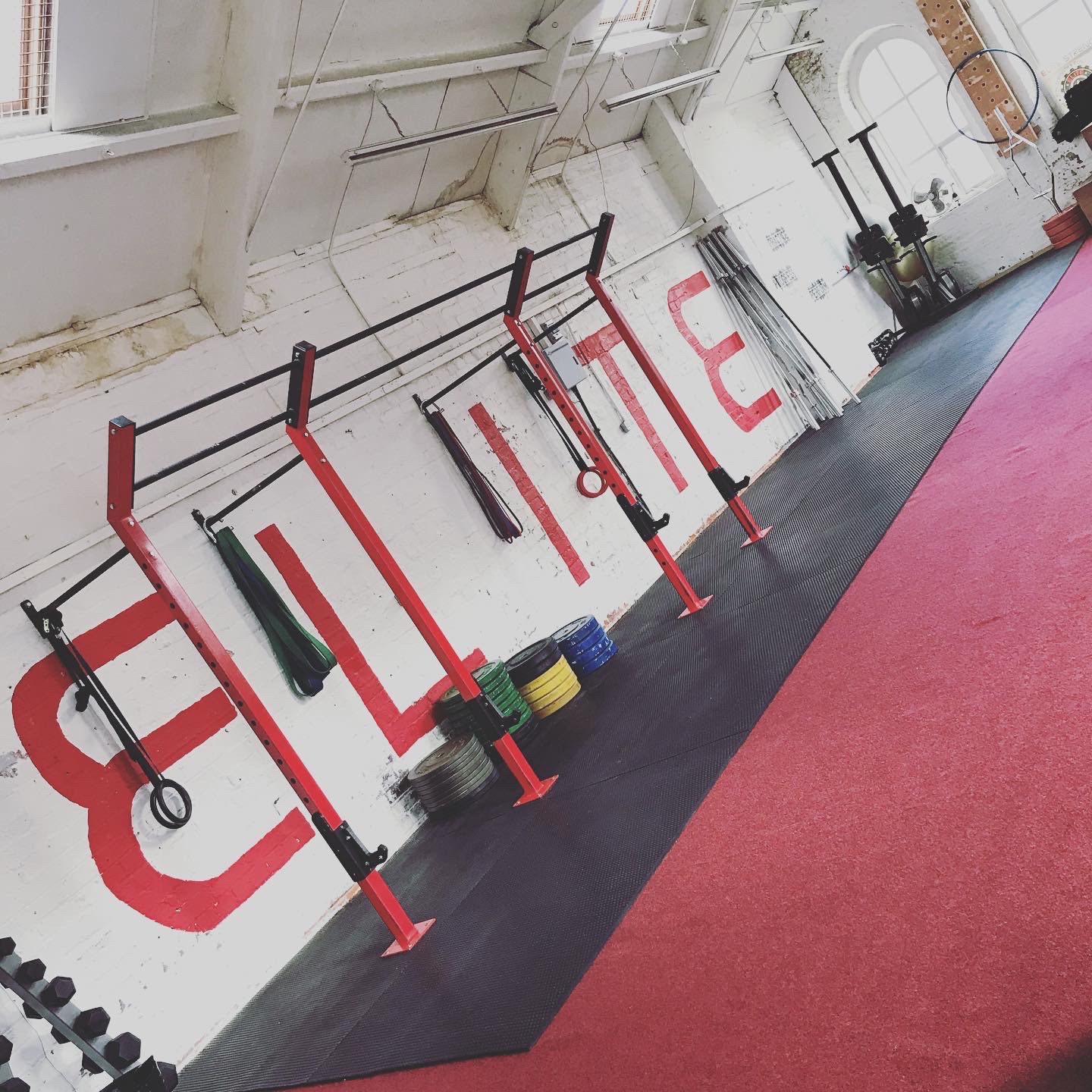 Train for YOU at YOUR level for YOUR goals
Our classes are varied and challenging, ranging from beginners functional fitness to our strength/power sessions and high intensity full body conditioning.
General classes

No mirrors, no egos, just hard work.

Personal Training

1-1, 2-1 and small groups.

Team Sessions

Pre-season fitness, mid-season maintenance or off-season tick over.

Injury Rehabilitation

Structured rehab on your injuries & niggles
Home of the Better Body Challenge
8 weeks – lifestyle changing challenge
2 Sessions a week

Split Strength & Conditioning

Nutritional Advice

'Diet' to stick to for the duration

Body Comps

Via skin fold measurements

Constant Support

From coaches & members
Conditioning

A variety of high intensity interval training. Tabata, EMOM's, AMRAP's etc.
Full body, maximum effort exercise.

Strength

Involves a range of exercises aimed at getting stronger & more powerful,
including Olympic Lifts.

Split Strength & Conditioning

The best of both. Strength exercises followed by an intense full body workout.

Open Gym

Come & use the gym at your own leisure.
Do what's on the board or make your own session up.

Spinning

A high intensity workout including sprints, hills & climbs. Building strength & endurance on the bike.
General Sessions

Gold Pack – 12 sessions per month @ £45
Silver Pack – 8 sessions per month @ £35
Bronze Pack – 5 sessions per month @ £25
Solo – Single session @ £6

Personal Training

Please contact for info

Team Sessions

Please contact for info
Don't take our word for it!
I've been coming to Elite S&C for about 2 years. I originally came because my mate didn't want to go on his own! (being the big alpha male that he is, I think he took me so he knew he wouldn't be the weakest or slowest!) Whatever his reasons I'm glad he did because hand on heart Elite S&C is the best gym I have ever been to. (My mate subsequently abandoned me and buggered off to Australia but that's another story!)
What I love about Elite S&C
I DON'T HAVE TO THINK – the sessions are planned well to get the most out of the hour, just turn up, listen to the instructions and get on with it. ALWAYS VARIED – new and different exercises, sometimes longer endurance based workouts, sometimes short and sharp, but always enjoyable. YOU WORK AT YOUR OWN LEVEL – it doesn't matter if someone is faster or lifting more, just get on with it, if they finish before you they will be encouraging you all the way. FAMILY – is the best way to describe a fantastic welcoming group of people from all walks of life, no egos, no hidden agendas, just a great group coming together to get fit and enjoy themselves whilst they do it. COACHES – Scott and Kirsty are great! What they lack in height, they make up for with enthusiasm, encouragement and a fantastic depth of knowledge and experience. Gained from competing at the top level of their sport and working with the best coaches. You simply cannot get their knowledge from a PT course.
The majority of the time I take it for granted but driving home from my last session, I thought, I don't know what I would do if I couldn't go to Elite S&C.
Tom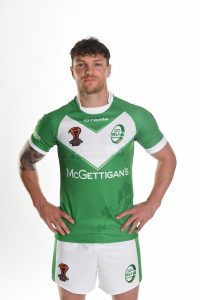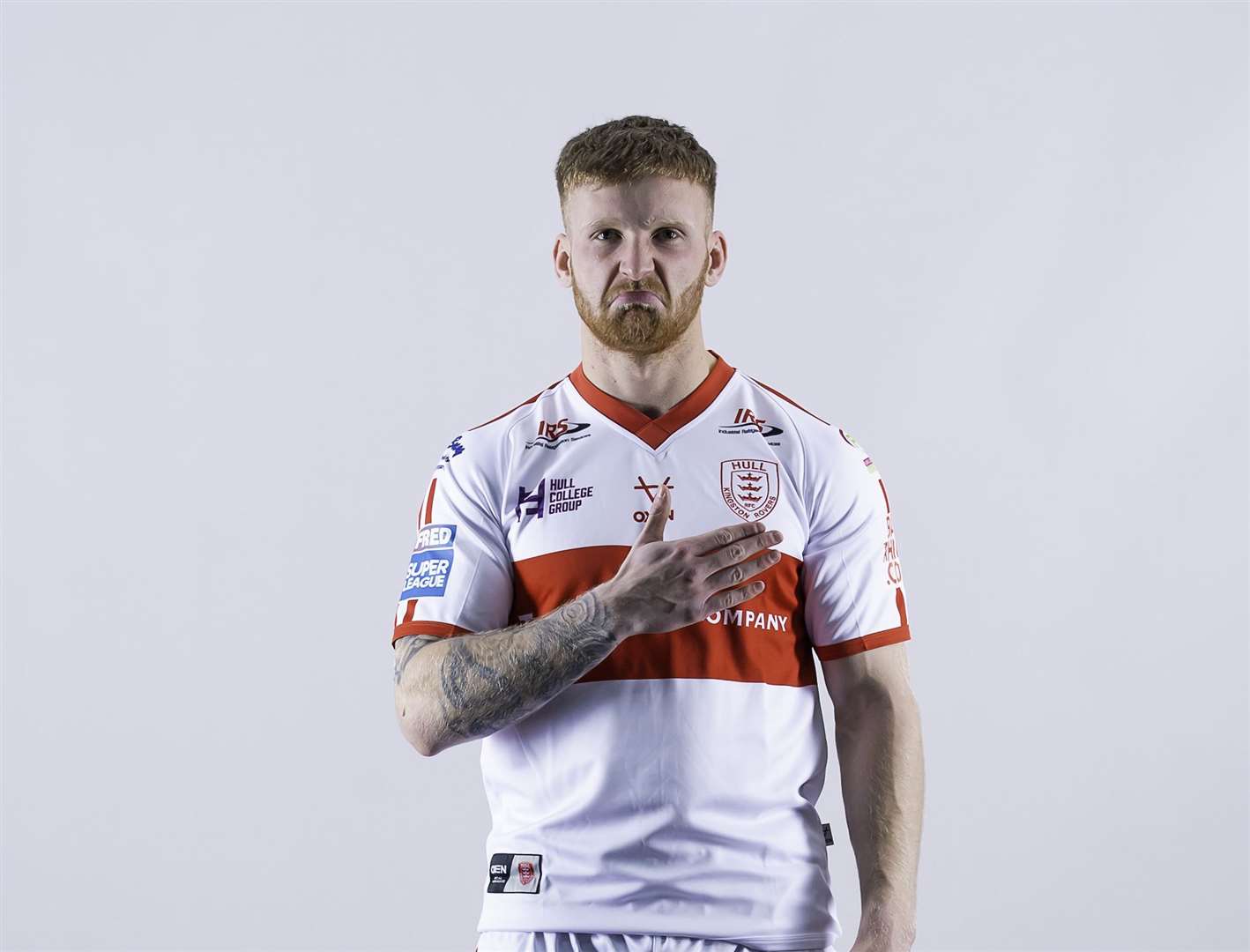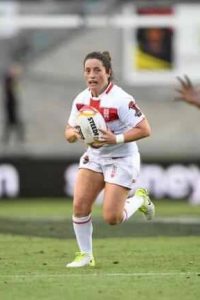 Email: Elitesandc@outlook.com Tel:07834967040 @Elitesandc