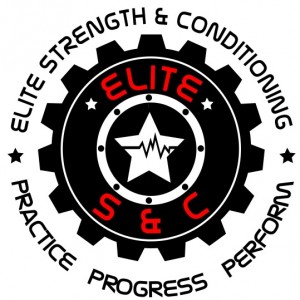 Heath View Street, off South Parade, Halifax HX12LY
07834967040 Elitesandc@outlook.com
Elite Strength & Conditioning
Brought to you by Rugby League Player Scott Grix
Experienced Coaching Team

Over 15 years experience playing Rugby League at the very top & training a variety of people in different disciplines.

Central Location

A stones throw from the Shay Stadium, walking distance from Halifax town centre.

Class based group exercise

All levels of ability welcome to a range of strength & conditioning classes.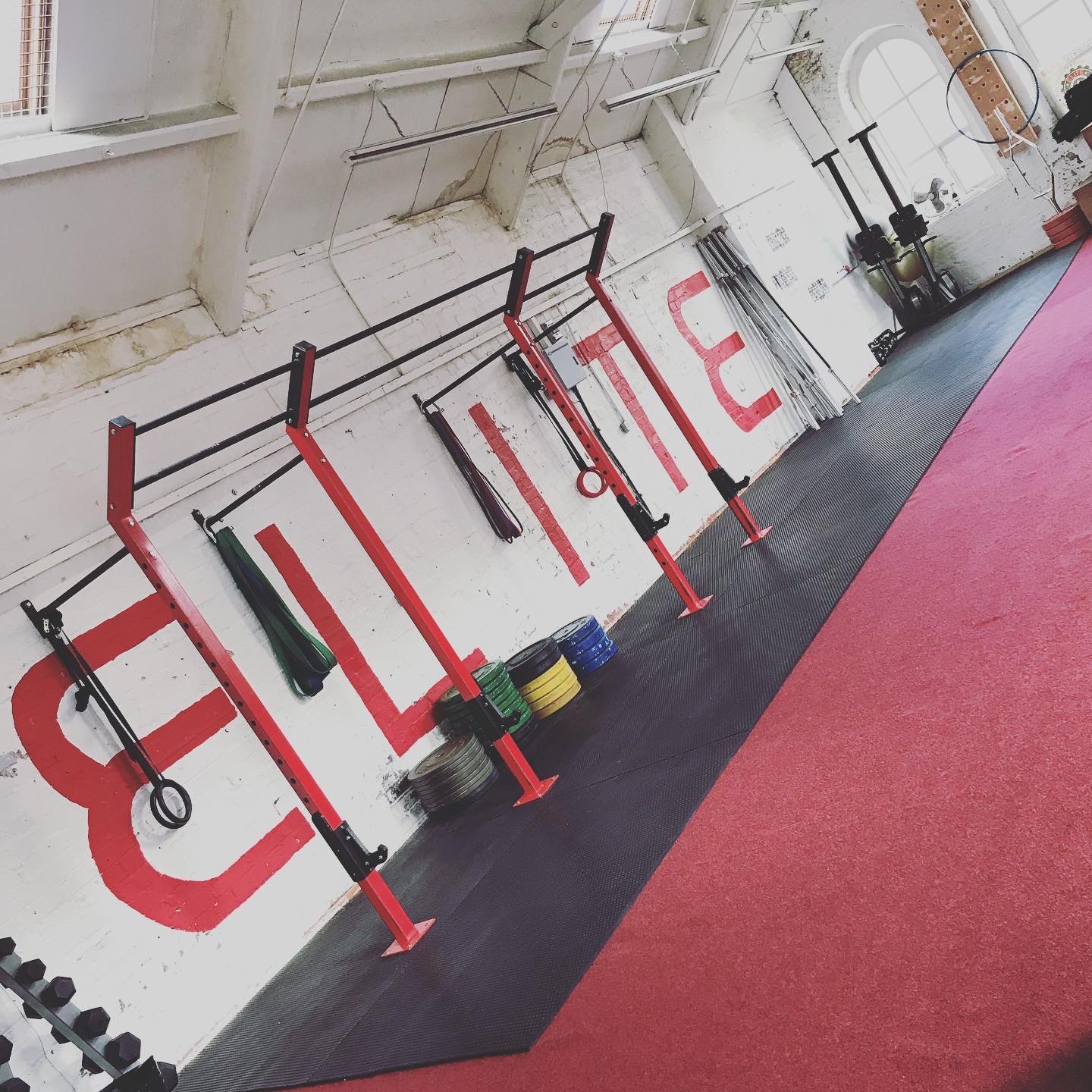 Train for YOU at YOUR level for YOUR goals
Our classes are varied and challenging, ranging from beginners functional fitness to our strength/power sessions and high intensity full body conditioning.
General classes

No mirrors, no egos, just hard work.

Personal Training

1-1, 2-1 and small groups.

Team Sessions

Pre-season fitness, mid-season maintenance or off-season tick over.

Injury Rehabilitation

Structured rehab on your injuries & niggles
Home of the Better Body Challenge
8 weeks – lifestyle changing challenge
2 Sessions a week

Split Strength & Conditioning

Nutritional Advice

'Diet' to stick to for the duration

Body Comps

Via skin fold measurements

Constant Support

From coaches & members
Conditioning

A variety of high intensity interval training. Tabata, EMOM's, AMRAP's etc.
Full body, maximum effort exercise.

Strength

Involves a range of exercises aimed at getting stronger & more powerful,
including Olympic Lifts.

Split Strength & Conditioning

The best of both. Strength exercises followed by an intense full body workout.

Open Gym

Come & use the gym at your own leisure.
Do what's on the board or make your own session up.

Spinning

A high intensity workout including sprints, hills & climbs. Building strength & endurance on the bike.

Animal Flow

A ground based movement system made fun & challenging for everyone. Strength, core, mobility & endurance.
General Sessions

Gold Pack – 12 sessions per month @ £45
Silver Pack – 8 sessions per month @ £35
Bronze Pack – 5 sessions per month @ £25
Solo – Single session @ £6

Personal Training

Please contact for info

Team Sessions

Please contact for info
Don't take our word for it!
At the end of 2019 I'd let myself go a little & really wanted to get in better shape. I started PT sessions & attended some group sessions which pushed me towards committing to the 'Better Body Challenge' (Which sadly got cancelled after a couple of weeks due to COVID-19)
So, from home, with the support of Scott, I kept up to training every day & making changes in my diet. From this, I managed to lose a stone in weight & was absolutely buzzing!!!
As soon as the gym re-opened, I was straight back in. Lifting weights, beating personal bests & my body really started to take shape.
I couldn't have done it without Scott/Elite S&C. The support & encouragement have been amazing & I've never felt better about myself.
I wouldn't train anywhere else now & would highly recommend Scott & Elite S&C to anyone. Goals CAN be achieved & now I've seen the results, I'm addicted!!
Jay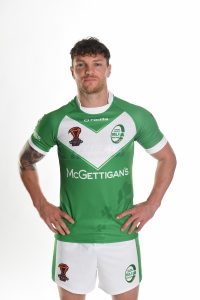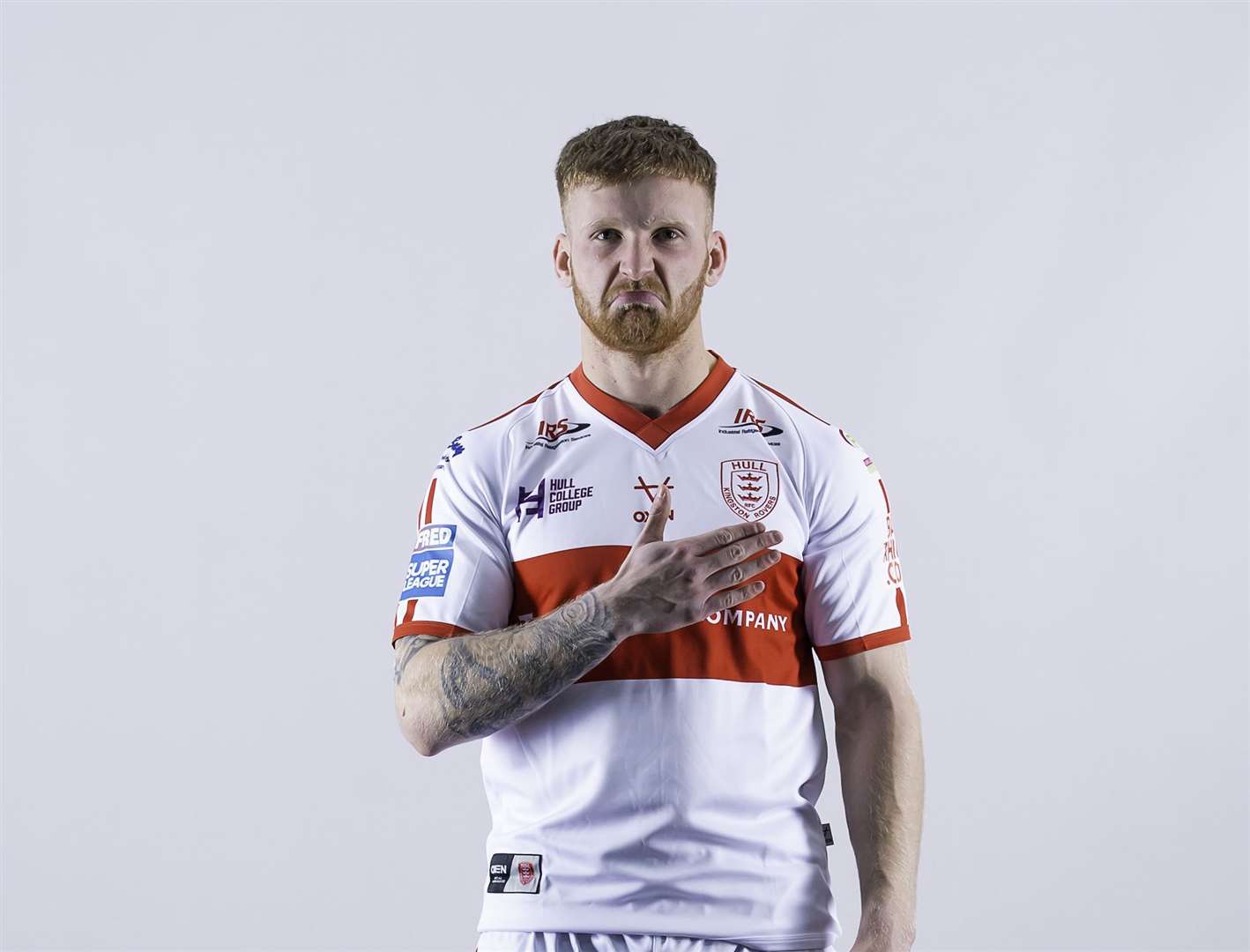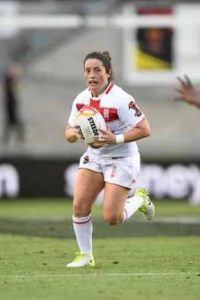 Email: Elitesandc@outlook.com Tel:07834967040 @Elitesandc